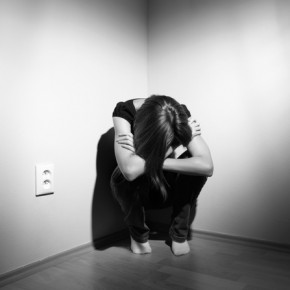 22 Oct

What is "Dating Violence" under Florida Law?
Dating Violence
When we receive calls regarding injunctions for dating violence under Florida law, one of the first things we do is determine whether or not the situation presented actually qualifies as "dating" violence. Whereas the more frequently used term "domestic violence" applies to violence that occurs between family or other household members, "dating violence" is more generally defined as violence between individuals who currently have, or have had in the past, a continuing and significant relationship of a romantic or intimate nature.
Florida courts determine whether such a relationship exists based on the following factors (see Florida Statute §784.046(1)(c)(2014)):
(1) Whether a dating relationship existed within the past six months;
(2) Whether the relationship was characterized by the expectation of affection or sexual involvement between the parties;
(3) The frequency and type of interaction between the individuals, which must have included involvement in the relationship over time and on a continuous basis.
Free Dating Violence Consultations
If you have any questions regarding your particular situation, feel free to contact a Miami family law attorney at 786.309.8588.