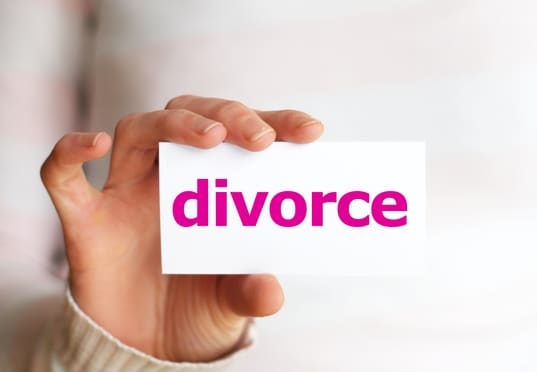 12 Jan

What is Divorce?

For some reason, a common search term that people use to find this site is "What is Divorce".
What is Divorce?
It's a complicated question. There are some philosophic, esoteric ways to answer this, but it should be viewed simply as a process that two people go through in an effort to cease their romantic partnership to the extent it is feasible. In order to begin this process in the state of Florida, we can basically choose one of two tracks. You are either a Florida resident interested in filing a petition for divorce (Dissolution of Marriage) without minor or dependents and are in complete agreement as to how property, assets, and debts are to be divided – or you are in the other camp. If you are in the first camp, it's actually not that difficult. You are able to ask the Florida courts to grant your petition for simplified dissolution of marriage. If you are in the latter, the process is a bit more involved.
If you found this site looking for answers, give us a call – we offer free consultations. Give us a call at 786.309.8588.