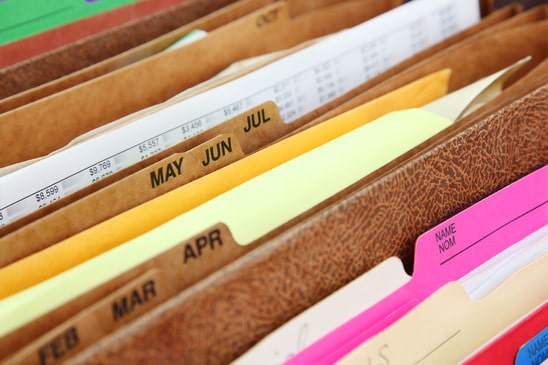 21 Oct

Does it Matter Who Files First in a Florida Divorce?
Does it Matter Who Files First in a Florida Divorce?
Either party to a Florida Divorce *can* file first. Strategically, however, there are a few things that you should consider.
Choice of Forum
The single largest benefit of filing first in a Florida divorce is that you are able to make the Choice of Forum. This comes into play for a variety of situations, but the most common is when the couple has already separated and either the husband or wife has moved out of the state and or county. It is obviously much more convenient to go forward with a divorce in a court that is reasonably close to your home. The caveat is that, if you plan on filing the divorce petition in Florida, you must have lived in the state for at least six months prior to the date of filing.
The Timetable
Another benefit is that the party filing for divorce, naturally, is able to determine the timetable. That is, they can file once they have their finances and documentation in order. This is also important if you are worried about your spouse spending down and/or hiding marital assets, as you can petition for temporary orders for the protection of property soon after retaining an attorney. For that matter, you can also (potentially) file for an emergency order for child support, alimony, and/or temporary child custody orders relatively quickly, should they be of use to you.
If you have any questions about the potential benefits of filing first for Divorce in Florida or about the Florida divorce process in general, give us a call. We will help or will try to find you someone that can.
Related Incoming Search Queries:
who should file for divorce first in florida
is it important who files for divorce first
does it matter who files for divorce first in florida
file divorce first advantage