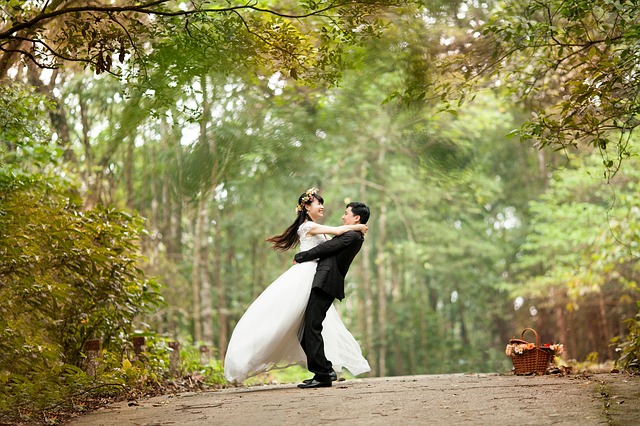 26 Jan

Why Should I Obtain a Prenuptial Agreement in Florida?

Our Miami, Family Law Firm is receiving calls in a seemingly increasing number from engaged couples interested in entering into a prenuptial agreement.
Why Should I Get a Prenuptial Agreement?
A prenuptial agreement is intended for pragmatic engaged couples who would like to see their rights and responsibilities made clear should their impending nuptials end in divorce.
In our initial consultation, some of the best questions that we receive include: "Why should I get prenuptial agreement?","Is a prenuptial agreement a contract?", and "What does a Prenuptial Agreement Cover?"
Is a Prenuptial Agreement a Contract?
Under Florida Statute 61.079 (2014), a prenuptial agreement is a contractual agreement between an engaged couple, which made in contemplation of marriage and is rendered effective upon the marriage of the couple. So, yes, it is a contract in the sense that it is a binding agreement in between two parties who have exchanged, and relied upon, the promises of each other, which is enforceable under Florida law.
What does a Prenuptial Agreement Cover?
Under Florida Family Law, parties to a prenuptial agreement may contract with respect to:
1.
The rights and obligations of each of the parties in any of the property of either or both of them whenever and wherever acquired or located;
2.
The right to buy, sell, use, transfer, exchange, abandon, lease, consume, expend, assign, create a security interest in, mortgage, encumber, dispose of, or otherwise manage and control property;
3.
The disposition of property upon separation, marital dissolution, death, or the occurrence or nonoccurrence of any other event;
4.
The establishment, modification, waiver, or elimination of spousal support;
5.
The making of a will, trust, or other arrangements to carry out the provisions of the agreement;
6.
The ownership rights in and disposition of the death benefit from a life insurance policy;
7.
The choice of law governing the construction of the agreement; and
8.
Any other matter, including their personal rights and obligations, not in violation of either the public policy of this state or a law imposing a criminal penalty.

Free Prenuptial Agreement Consultations
If you have any questions about prenuptial agreements, give us a call at +1.786.309.8588 and speak directly with a Miami Family Law Attorney.