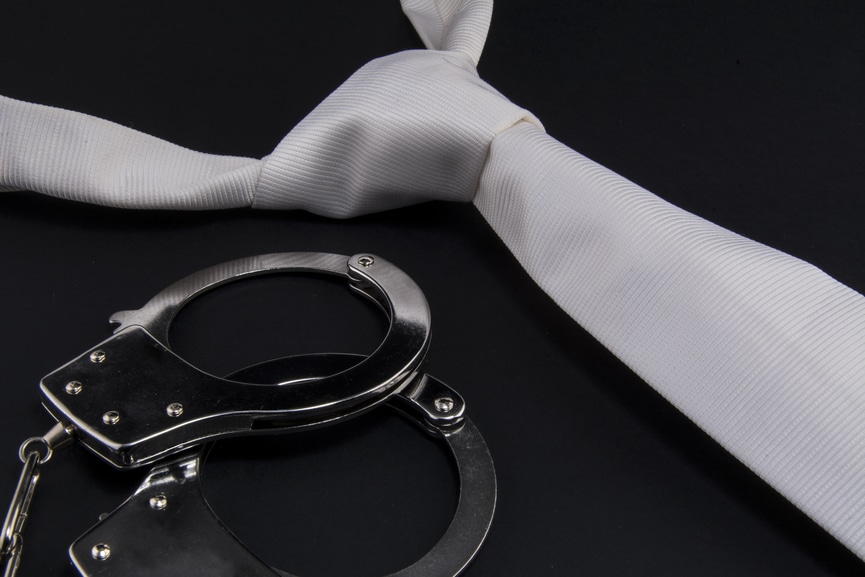 21 Jul

Has 50 Shades of Grey Helped People Come Forward About Intimate Partner Violence?

It would be very difficult to be alive today in America without having heard at least something about 50 Shades of Grey. This novel by E. L. James, which was recently made into a feature film, focuses on a young woman and her relationship with a wealthy man with sexual elements that have audiences split. Many consider the relationship to be a sexual fetish and others see it as a sexual preference. Many, however, believe the relationship between the two characters as intimate partner violence and should not be glorified as they feel it is in the story. The novel, as well as the movie, does show Ana, the main character, engaging in various forms of bondage and sadomasochism with her sexual partner Christian Grey, but the controversy surrounds the reception of these actions.

Those who oppose the portrayal of the actions taking place between the two in the film believe that, by displaying the relationship in a positive and sexually gratifying perspective, that it glorifies a kind of relationship that, were it to occur in the real world instead of fiction, would be considered domestic violence or intimate partner abuse. The opponents have gone so far, in fact, to quite vocally boycott the film on its release. They also took to social media with the hashtag #50DollarsNot50Shades in order to influence others to donate money to domestic violence shelters instead of supporting the production financially. Despite their efforts, though, the film grossed over $500 million dollars worldwide, and the book has sold over 100 million copies worldwide, there is clearly a demand for this style of content.

It is hard to say with certainty, then, whether or not the book, and its subsequent adaptations and sequels, have helped people come forward about their own experiences with intimate partner violence, or if it has caused domestic abuse to be misconstrued or misunderstood as merely sexual fantasy or persuasion. There is not much data to prove either way. The Center for Disease Control and Prevention (CDC) defines intimate partner violence as describing "physical, sexual, or psychological harm by a current or former partner or spouse". The CDC goes on to state that intimate partner violence is a "serious, preventable public health problem that affects millions of Americans."

If this describes a dangerous or unhealthy relationship you are experiencing or have experienced, please speak with your health provider, the police, or call the National Domestic Violence Hotline at 800-799-SAFE.

Unfortunately, many instances of domestic violence go unreported or result in a perpetuation of a cycle of abuse. Is it possible, though, that the popularity of 50 Shades of Grey has given a broad audience a perspective on what could be considered intimate partner violence, albeit fictional, and, therefore, increased the number of incidents that are reported? It is certainly possible, but there is still no research that conclusively says one way or the other. What can be said is that the public attention is drawn to the issue, whether through criticism or praise, has brought the issue of intimate partner violence into the public conversation. Just by reading this article, you have been exposed to a concrete definition of intimate partner violence as well as a resource to use if you or someone you know is experiencing it.

Whether or not the relationship that Ana has with Christian in Fifty Shades of Grey is intimate partner violence, however, is less clear. One might wonder, if the fictional Ana were to read a story like the one she is a character in, would she recognize her relationship as domestic abuse and report it to authorities? Of course, this is impossible to answer, but the opponents of fiction would suggest no. They would suggest that 50 Shades of Grey, instead of clarifying the dangers of intimate partner violence and emphasizing the need to report it and stop it, actually promotes it through glorification.

The issue is a difficult one, and while this article does not provide any concrete answers to the originally proposed question, hopefully asking the question alone has caused you, the reader, to consider it more and has also provided helpful resources and information if this subject is relevant to you.