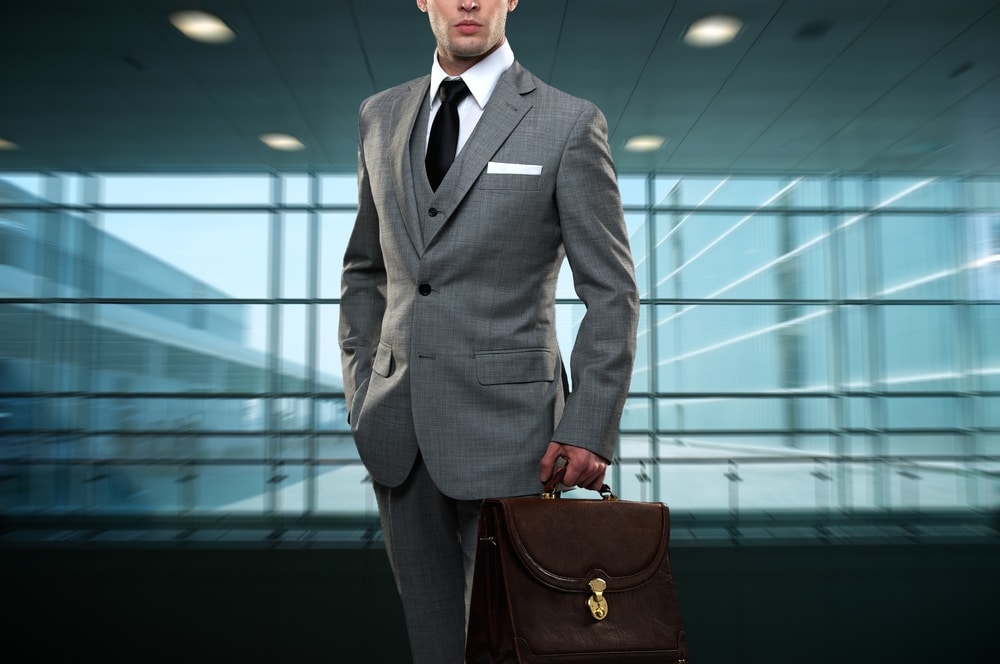 08 Aug

Adultery: What Can My Florida Divorce Lawyer Do?

As we have discussed in a prior post, adultery is technically illegal under Florida Statute §798.01.  In divorce proceedings in the  State of Florida, however, adultery typically only plays a small role in divorce proceedings as Florida is a "no-fault" state. However, while infidelity usually does not play a role in Florida divorce proceedings, there are a few situations in which it may.
Diminution of Marital Assets
For example, if one spouse was using marital assets to support their extra-marital relationship, this can have a large impact on how the judge equitably distributes the assets of that marriage. That is, it is important to determine the amount of money that the adulterous spouse has spent on the illicit relationship, as that way you will know how much money you should deduct from his or her portion of the equitably divided marital estate. To do otherwise would effectively force the innocent spouse to pay for the cost of the spouse's affair.
Inappropriate Behavior in Front of Children
If the adulterous spouse is displaying signs of inappropriate affection in front of the married couple's children, it may affect the amount of time that the unfaithful spouse receives in the time-sharing portion of the child custody agreement.
Adultery may have led to your divorce, but it does not have to lead to an unfair settlement or judgment. An experienced divorce lawyer can offer you the chance to work past the adultery and make objective decisions with your best interest, and that of your children, at heart.