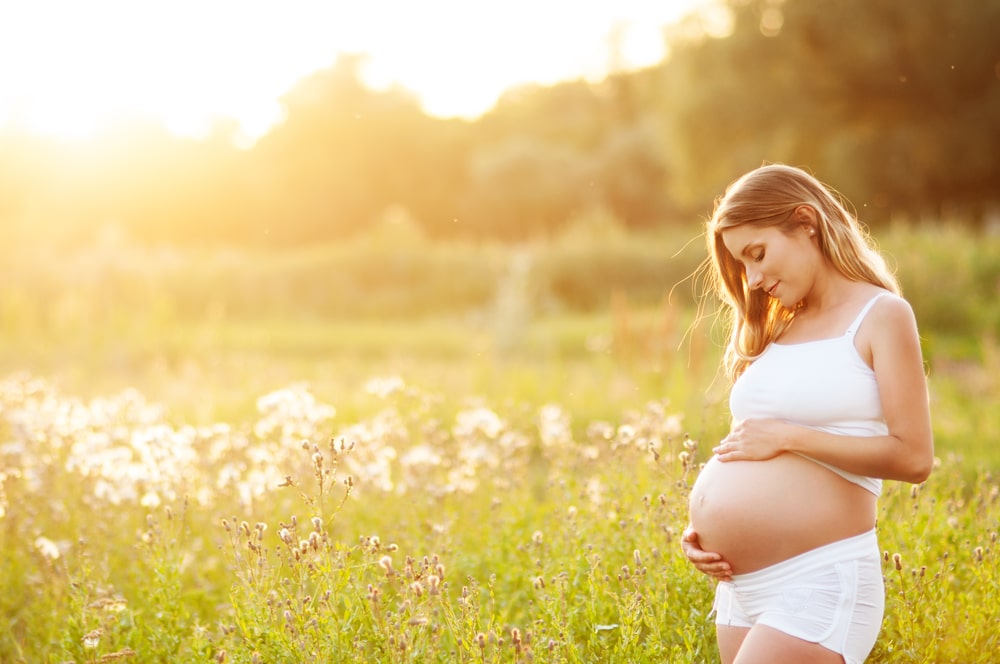 08 Aug

5 Things to Consider Before Becoming a Gestational Surrogate in Florida

Becoming a gestational surrogate is not a decision that should be made without a lot of thought. This is both a process and an event that will bring both blessings and consequences into your life. The decision not only produces a dramatic effect on your life, it also plays a toll in the lives of others. This list will provide you with some great ideas you should begin to consider.

For starters, what is it that makes you want to go through the process of being a gestational surrogate? Is this a role you are only considering to help someone close to you? Would you be willing to go through this for a complete stranger? If this is something you are only willing to do because of the other people involved, how strong is your relationship with them?

You need to be positive that this is a person you are willing to work through petty disagreements and differences with. Your relationship needs to be healthy enough to make it through thick or thin. None of the people involved should have to worry about the consequences that might come with a difference of opinion in any given matter. There should be complete confidence and trust that the relationship will survive any trials that may be faced in the future.

You need to spend some time discussing the thoughts and feelings your family members have about the pregnancy. Regardless if this entitles your spouse and children, brothers or sisters, even your parents, you should be certain that you are going to have their support. Every pregnancy has some difficult and trying times. The stress and pressure of tension within your family will only add to the frustration.

There are going to be times that you need their help. Whether this just means someone to talk to or someone to pick up extra responsibilities in your own household, the decision to be a gestational surrogate should not be something you experience on your own. Talk and listen to the members of your family. Make sure that everyone is in agreement and they are willing to step up when you need them to.

Pregnancy is a very personal matter. It produces an effect on every aspect of your life. Your body, emotions, feelings, and even your thought process may experience more than a few simple changes. Before you make the decision to become a surrogate, you should determine who will and won't be allowed to attend doctor appointments and checkups throughout the pregnancy. There also needs to be a discussion about who will be present in the delivery room during the birth of the child.

During the pregnancy, you need to make sure you can be comfortable through the many visits to the doctor's office. You do not want to feel pressured or experience anything that will produce additional stress. Spend some time considering this before the appointments are an issue. Be clear with everyone involved exactly what their role is to be and what is or isn't acceptable in the months to come.

There also should be a definite plan of the level of communication you will have after the birth of the child. Many surrogates find it is best not to have any involvement whatsoever. Others like to stay in touch and be informed of everything that is going on in the newborn's life. There really in not a right or wrong answer. The important issue is that this be discussed before the pregnancy even begins, assuring that there is no confusion later on.

Details about communication, both between the surrogate and mom and dad, and any role the surrogate might play in the child's life need to be determined and agreed upon by everyone involved. If there is a strong relationship between the surrogate and the parents, there are plenty of healthy ways for the surrogate to play a role in the life of the child.

One of the most important decisions to be made is often one that goes undiscussed. Regardless is we are accepting or not, problems and difficulties happen. With the technology available in the medical field today, doctors are able to see problems and issues well before the birth of the child. More often than not, these discoveries are made while terminating the pregnancy is an option.

If this is a decision the parents to be are willing to make, is it something you are willing to endure yourself? Will you be able to respect their decision and do your part in carrying it out? This conversation is one that needs to happen before there is a need to further talk about anything else in detail.