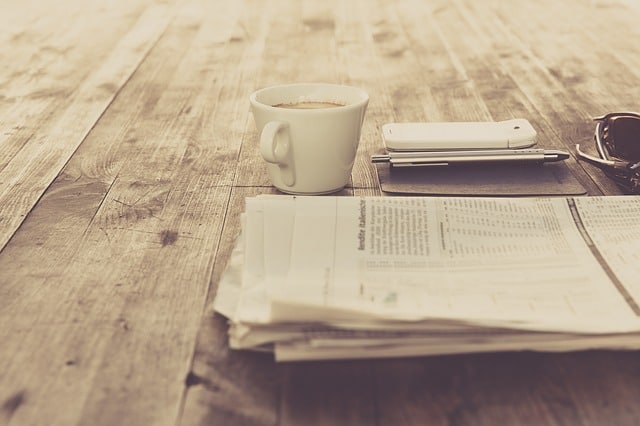 19 Feb

Illegal Clause in my Prenup – Is the Prenup Enforceable?

"Illegal Clause in my Prenup." From time to time we are called with questions from potential divorce clients with questions about their Prenuptial Agreements (which were already signed) and that were drafted with a potentially "Illegal Clause" within it. The question may sound something like "I have a clause in my prenup that sets Child Support – will my Prenup be upheld in Divorce court?"
What about the Illegal Clause in my Prenup?
We have discussed clauses that are not allowed in Prenuptial Agreements in a prior post. What we did not discuss is what will happen should a clause have already been written into your prenuptial agreement. Under Florida law, if a prenuptial agreement is deemed to be illegal and void in part, a court will not set the whole agreement aside, but, instead, will refuse to enforce only those terms it deems void, and will enforce its legal and valid portions.The court will then determine what issues and areas are covered by the illegal portions of the agreement (see Gelfo v. Gelfo, 198 So. 2d 353, 355 (Fla. 3d DCA 1967)).
Free Prenuptial Agreement Consultations
If you have any questions about your Prenuptial Agreement, whether you need to create one or have one and are considering divorce, give us a call for a Free Consultation.