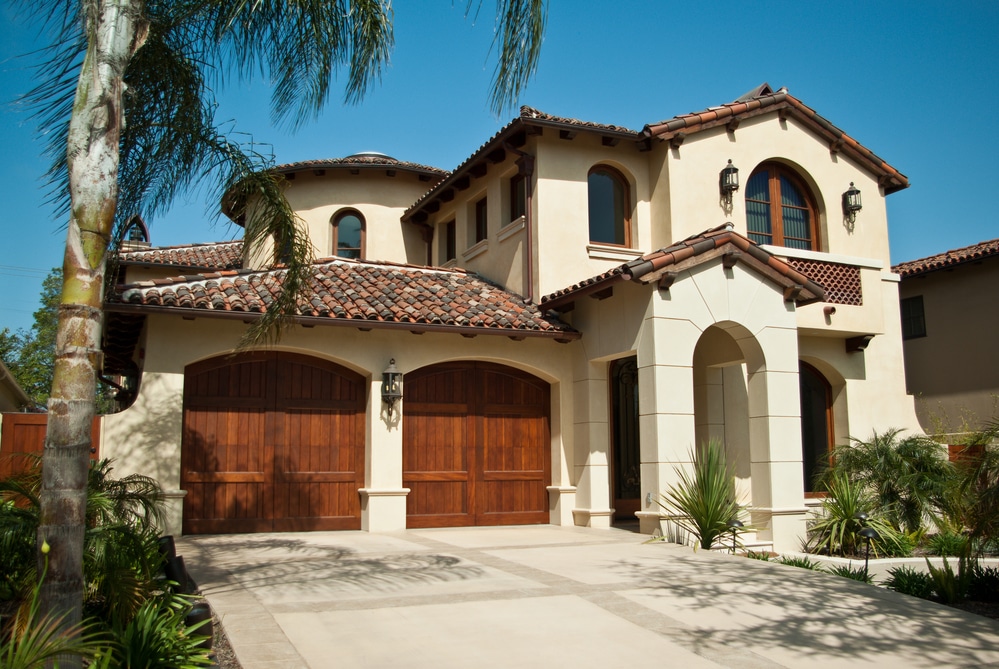 01 Sep

Almost Divorced: Will I be Held Responsible if My Ex Defaults on a New Loan?

Financial questions are some of the first to pop up when considering a separation or divorce. Usually, finances are shared during a marriage. Many couples share joint bank accounts, credit cards, and investment accounts. When a separation occurs, couples often scramble to figure out how to separate their finances. One very common question is how one spouse is affected if the other spouse makes a large purchase just prior to the dissolution of the marriage (divorce) being granted.
Mortgages
It's not uncommon for one spouse in separation to make an effort to purchase a home prior to the completion of the divorce. The other spouse may be worried that a large purchase of a home will impact their finances seeing as the divorce is not finalized. These are legitimate concerns. However, mortgages are not designed this way. The only way the spouse can be held responsible for mortgage defaults is if your spouse is co-signed on the mortgage or if your husband or wife has signed a promissory note. A spouse is not held responsible for a mortgage or any defaults on mortgage payments merely because they are married to the owner of the mortgage. The person who has signed the mortgage terms accepts the responsibility and financial risk. Now, the game changes if both spouses signed the mortgage. If this is the case, both spouses are held financially responsible for the mortgage payments. Both spouses would then be accountable in the event of a default.
Other Debt
Other debt, like car loans, typically works in the same way. If one spouse takes out a car loan prior to the dissolution of the marriage, the other spouse is not responsible unless he/she is also signed on the loan. Joint debt, like credit cards, car loans where both spouses have signed, and any loans where both spouses have signed will have to be discussed as part of the negotiations of the divorce. Often these financial responsibilities are split up between spouses.
Ultimately, as long as the individual has not co-signed for the loan or signed a promissory note for the loan, he/she cannot be held financially responsible if his/her spouse defaults on the loan.