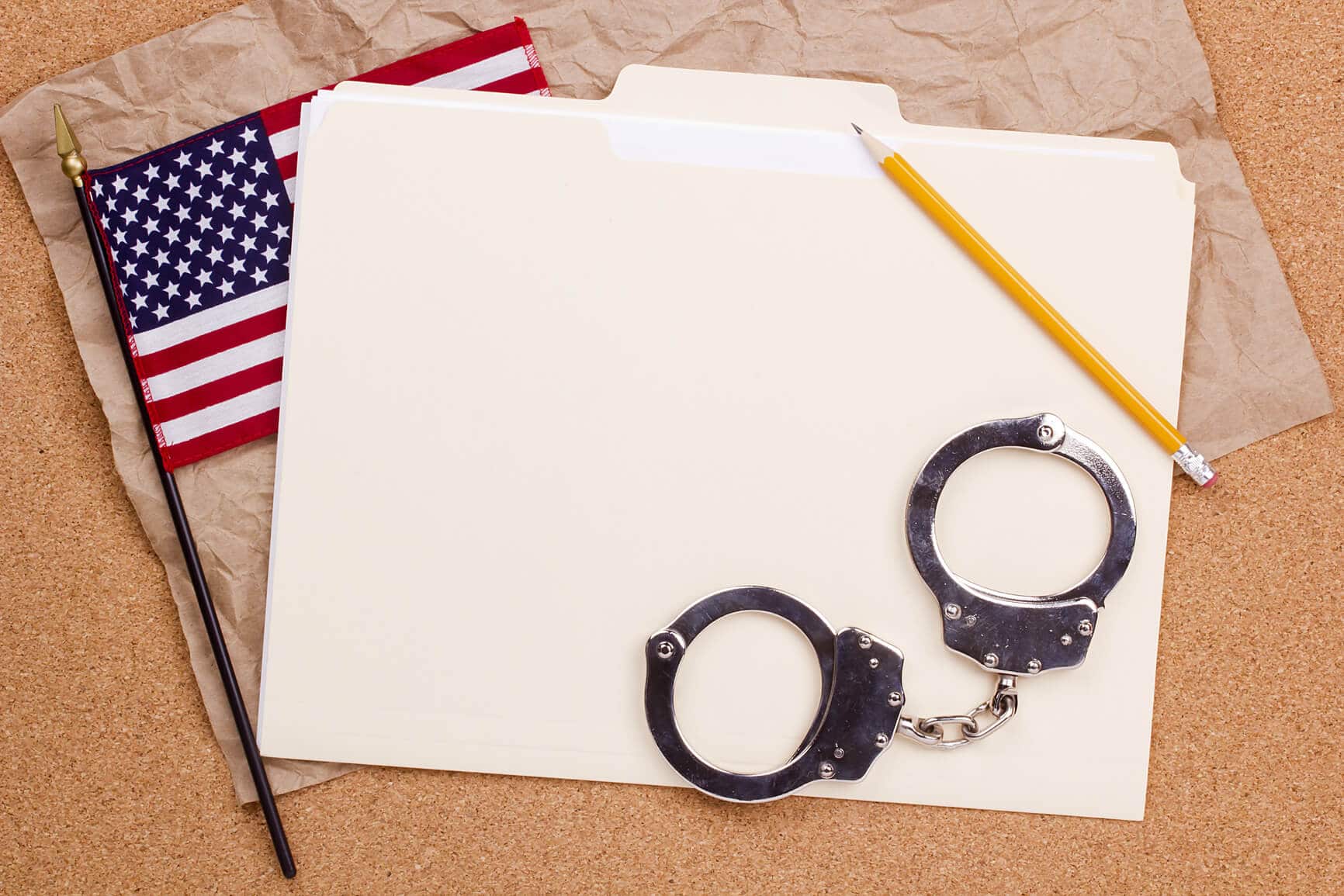 03 Apr

Sealed And Expunged Records: Who Can Obtain Them?

Mistakes happen in life, and, unfortunately, some of those mistakes lead to criminal charges or records. In some cases, however, it is possible to have a record expunged so that your criminal history is no longer a public record. When this occurs in the legal process, it is known as expungement. This process is important, as relatively minor crimes could cause a person difficulty when looking for employment, housing, or loans. By allowing certain charges to be essentially invisible to most entities, those individuals with minor infractions are not unfairly affected by a simple mistake. Without this process, an otherwise small moment in one's life could lead to a rocky path of unemployment and other difficult issues. What this process allows you to do, essentially, is deny or fail to acknowledge arrests covered by the newly sealed.

In some cases, however, an individual is not protected through the processes of criminal record sealing or expungement. An employer does have the right to do a national police check if they are going to hire a new employee. In nearly all cases, this exception in the law applies to those who are currently government employees or seeking candidacy as one.

Those seeking or holding admission to a State Bar (attorneys), those associated with criminal justice agencies, and defendants in criminal prosecution trials must allow any expunged or sealed records to be released. Additionally, any person employed, licensed by, or contracting with the Department of Children and Family Services, the Department of Health, the Department of Education, the Agency for Health Care Administration, the Division of Vocational Rehabilitation within the Department of Education, the Agency for Persons with Disabilities, and many other government department associates must do the same.

Finally, any person attempting to purchase a firearm must make these expunged records visible during their criminal history background check. This particular provision varies from state to state but covers most methods of obtaining through federal laws. The Agency for Persons with Disabilities, and many other government department associates must do the same.

Knowing your rights when asked to reveal any expunged or sealed criminal records is important. If you are ever confused about your right to refuse access to such documents, make sure to contact an attorney. Your privacy and ability to move past minor infractions are important rights, and you should be allowed to exercise them whenever possible.

If you have any questions regarding record expungement, give us a call at +1.786.309.8588.