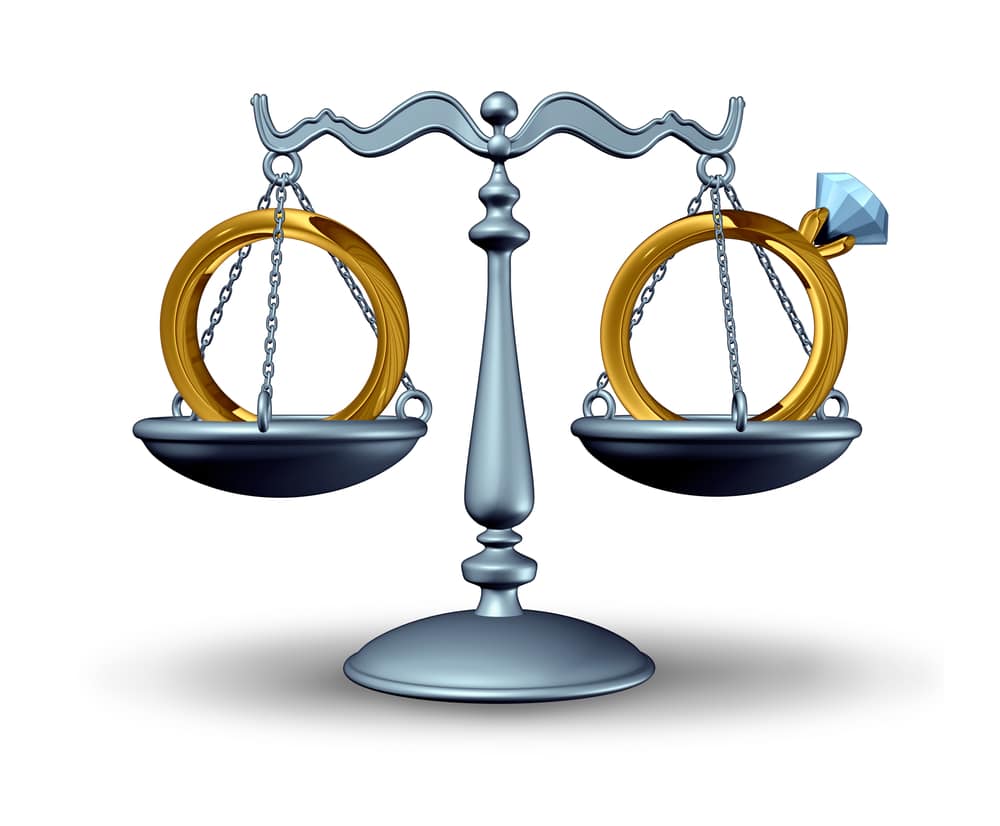 29 Jan

Let's Talk Statistics: the Prenuptial Agreement

A lot of people think that prenuptial agreements aren't that common, or are a luxury that only the rich need to think about.  But when you look closely at the numbers, and dig into the statistics surrounding prenups, you will quickly learn that this type of agreement is a lot more common than most people would guess.  Here are four interesting statistics about prenuptial agreements that paint a more accurate tale about the practice.

1. 63% of Divorce Attorneys Report Increased Rates of Prenuptial Agreements in the Last Three Years
Uninformed people may think that prenups are on their way out, or aren't relevant in the current relationship culture.  But the truth is, as more and more couples learn about the benefits of prenuptial agreements, more people are realizing that this practice is good for everyone, not just wealthy individuals.

2. 44% of Singles Believe That It's a Good Idea to Get a Prenup
Asking couples who are about to get married whether they think prenups are smart can lead to misleading statistics since engaged individuals tend to ignore reason and opt for romance.  But if you ask singles their opinions, almost half of the country thinks getting a prenup is a good idea before entering into a union.

3. 5% of Divorces in the United States Have a Prenup in Place That Dictates Proceedings
While thousands of divorces occur every year, costing Americans millions of dollars and countless hours of stress, only 5% of those divorces have a prenup in place that ends up dictating proceedings.  That means 95% of divorces are a whole lot harder than they need to be.

4. Prenups Only Cost a Fraction of Modern Weddings
The exact statistic for how much a prenuptial agreement will cost you compared to your overall wedding of course depends on the size and decadence of your wedding.  On the whole though, getting a prenuptial agreement is usually a small and insignificant cost when compared to the cost of marriage.  Plus, a prenup will save you money on lawyer fees down the road if a divorce ever does occur.

Beyond Statistics
As you can see, prenups are a lot more common than many people would assume.  However, they are still stigmatized in a big way and still aren't embraced by all couples.  That means that for a lot of people out there, divorce will be harder and more stressful than it needs to be.  If you or your future spouse have any assets or debt (or are expecting to accrue some), there aren't many good reasons not to get a prenuptial agreement!