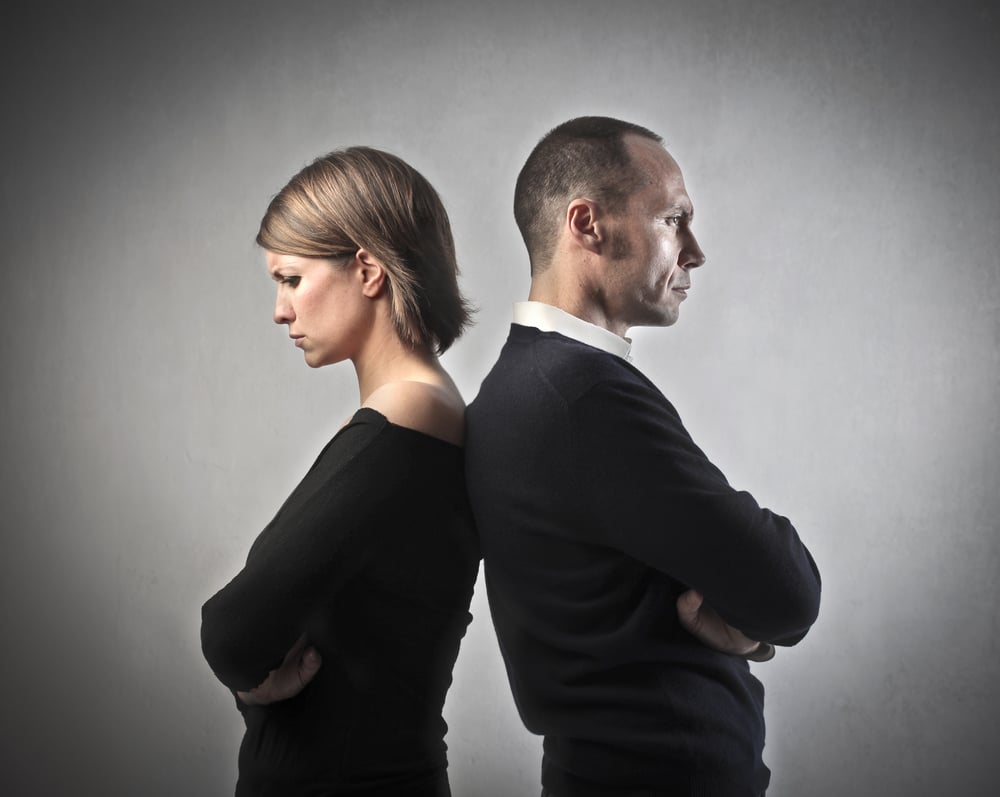 18 Jul

A Few Notes on Divorce and Prenuptial Agreements

A prenuptial agreement is a future agreement that will only be executed in case of divorce. That reason alone makes it very uncomfortable topic for two newlyweds. However, prenuptial agreements may be the smart route. The top three reasons for prenuptial agreements are to provide for the protection of separate property, to ultimately decide alimony/spousal support, and the division of property. Prenuptial agreements can be a powerful tool, but they have to be well-drafted. (A prenup scribbled on a napkin does not count – not even for Steven Spielberg, whose napkin prenup reportedly cost him $100 million.)

Perhaps the most common reason that prenuptial agreements are "thrown out" in court is because one of the parties (sometimes both) did not disclose all of the assets. In other words, they were not accurate on their long-form financial affidavit. If they lied in the prenuptial agreement disclosure about their assets and liabilities, then it can easily be argued that the other party did not have sufficient information to make an informed decision.

There are some proceedings in which cannot be addressed in prenuptial agreements. They cannot address child support and custody, and if they do, the provisions will be void. The court will always do its best to rule in the best interest of the child. Children do not have legal representation in the formation of these agreements. They can be seen as victims that are in the middle of a heated battle between both parents and, therefore, are given priority over the wants and desires of the parents.
Prenuptial agreements have been touted as important aspects of marriage agreements. People have begun to take notice – divorce lawyers have seen a 63 percent rise in the number of prenups in the last three years alone.
For all the things that prenuptial agreements protect, a mere 3 percent of engaged couples – that is, couples were planning to get married in the near future – are planning on protecting themselves with a prenuptial agreement. Evidently, prenuptial agreements are still seen as negative and can leave an uncomfortable feeling within the couple.
America may be seen as the country with the highest divorce rates, but that might not be true. One surprising statistic that came up said only 11.7 percent of married people are planning on getting a divorce in the near future. That leaves a whopping 88.3 percent of married people who are not planning on getting a divorce in the near future.