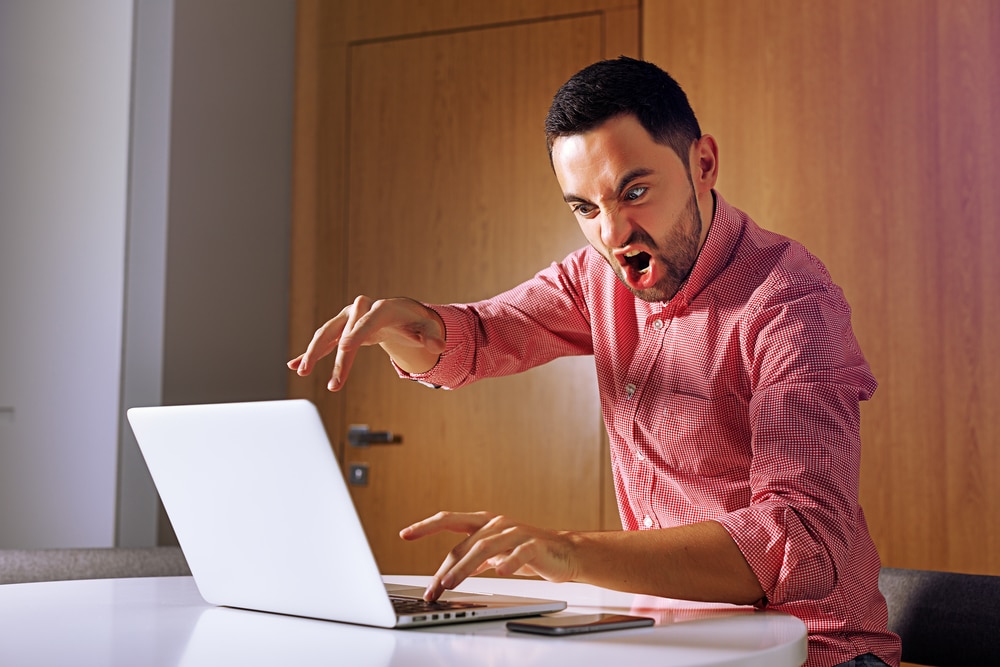 16 Jan

What to Post: Social Media During Your Divorce

Living in the Digital Age has radically changed how society communicates and interacts. Social media has (seemingly) made most forms of privacy a thing of the past, often rendering what you post or click or share public to the world. This means that everyone can know about all your social milestones, whether it's graduation or weddings or baby announcements, through a simple social media search. But what about the things that aren't worth celebrating? What about the things that you'd like to be kept private, like divorce?

If you and your spouse are going through a divorce, then proceed with caution through social media. Every tweet or status or photo on Instagram could potentially do more harm than good or be used against you throughout the divorce court proceedings. Everything on the Internet isn't just public, it's permanent, meaning that if you do block or remove your ex-spouse from every social media platform, they can still potentially see everything you post and share. Social media makes divorce trickier than it needs to be, so here's what you should consider posting (and not posting) on social media during your divorce:

1. Verify your Privacy Settings

Even though the Internet is such a public realm, there is still such a thing as "privacy settings", which only become more important during your divorce. It's important to check them regularly since each website is can change their privacy and security settings, so always make sure you are using the most secure settings possible so that the number of people who have access to all your information online is limited.

Remember that even if you block or remove your ex-spouse from all your social media accounts, there may always be mutual friends who can still access your information and share it with your ex-spouse, which leads to the next point:

2. Friend or Foe?

In person, you can typically tell what is appropriate (and not) to say to people, based on who you are speaking with. The nature of the Internet and (in particular) social media can complicate matters. You never know who can see your posts and whether or not they'll do something with them that can then be used against you. So during a divorce, always contemplate who your "friends" and "followers" are. Go through your friends or followers lists on all your social media accounts and remove or block anyone who has strong connections to your ex-spouse and could potentially share your personal information with them. Remember that the posts that you make on social media could potentially be entered into evidence in your divorce or custody proceedings.

3. Think Twice before hitting "Post"

The next important thing that must be done in order to secure your social media profile is simply proactively self-monitoring your posts.  Think twice, and then think twice again about what you like, post, and share on Facebook, Twitter, or Instagram. Even if what you post seems innocent and harmless, it could be twisted into something that could harm you during litigation and other important divorce and custody court proceedings.

For example, a picture you post on Facebook or Instagram of you giving a toast of champagne or sharing a glass of wine with your girlfriends during brunch could seem safe and harmless, but, particularly in cases of child custody during divorce, your ex-spouse could use those photos against you in a number of ways.

Before you post on social media, always think of the worst-case scenario or how what you post could be twisted by your ex-spouse and their legal team to paint you as a bad person or a bad parent, seriously harming your chances of getting out of the divorce court proceedings unscathed. If in doubt, do not post.

4. Never "Tag" your Attorney

Never share any of your communications with your divorce attorney on social media. Any status update or Tweet you post should never include the words "my attorney said…" or "my attorney did…" because not only is it poor judgment to publicly share any legal advice your attorney gives you, you could potentially be waiving any attorney-client privilege in the court proceedings by sharing any information between you two on such a public, global platform.

Needless to say, this legal advice could also easily be used against you and your attorney if your ex-spouse and their attorney catches any wind of it.

And finally…

5. Take a Break

Sometimes the best method to social media during a divorce is no social media altogether. This may seem old-fashioned and even impossible during the Information Age, but going "dark" and taking a break from social media can be very therapeutic and much needed, especially during such a trying time like divorce. Abstaining from posting status updates and photos on sites like Twitter and Facebook is the best way to make prevent that the posts can be used against you during litigation, or that you don't hurt yourself by seeing anything your ex-spouse posts or shares –  particularly if they start dating other people immediately after you divorce.