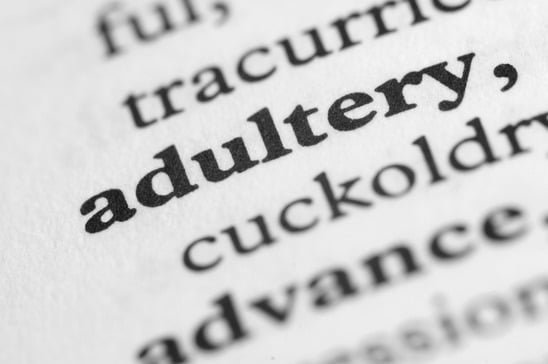 23 May

No-Fault Divorce: Evidentiary Requirements in a Miami Divorce Petition
No-Fault Divorce
Is it necessary, under Miami, Florida law, to prove wrongful conduct such as adultery, in order to obtain a divorce? The answer is no, Florida is a "No-Fault Divorce" state. Under Florida's Marriage Dissolution Act of 1971, it is no longer necessary to prove that either party is at fault for the breakdown of the marriage. The Florida court may now grant a judgment of dissolution (Divorce) on a showing by the parties that the marriage is irretrievably broken. While evidence regarding adulterous behavior can be admitted as overt evidence that the marriage is irretrievably broken, such evidence is not necessary. While the trial court is required to take evidence in order to determine that the marriage has in fact broken down, the court may grant the judgment based solely on the subjective testimony of each of the petitioners.
Free Divorce Consultations
If you have any other questions regarding no-fault divorce, and if you are reading this article, you probably do – call a Miami Divorce Attorney at 1.786.309.8588. The initial consultation is free.
---
Related Search Terms:
– adultery divorce
– cheating spouse divorce
– No-Fault Divorce